For many homeowners, selling their house is a tough decision. Preparing and staging their property for potential buyers takes time, effort, and money. However, if you're considering selling your home, you may wonder when is the right time to do it. In this post, we'll explore whether or not spring is the best season to put your house on the Market.

1. More Buyers are on the Market
Springtime is a popular season for homebuyers to start their search. Due to the warmer weather and longer days, house hunting has become more convenient and enjoyable for many. Additionally, many families with children prefer to move during the summer months before the new school year begins. Therefore, if you list your property in the spring, you'll have access to a larger pool of potential buyers than in other seasons.
2. Curb Appeal is Easier to Achieve
In spring, the grass is greener, flowers are in bloom, and trees are fuller. Outdoor spaces look their best this season, making it easier for sellers to boost their home's curb appeal. Adding outdoor decor, planting flowers, and tidying up the yard can create a welcoming environment that's likely to attract more buyers.
3. Inventory is Low
Despite the increase in buyer activity during the spring season, the number of homes for sale is generally lower. This creates a sense of urgency among buyers keen to find their dream home before the Market gets too competitive. As a seller, this can work to your advantage as you can command a higher price for your property due to increased demand and limited supply.
4. Home Inspections are More Likely to Go Smoothly
With warmer weather comes the ability to see your home in a better light. There are no leaves on trees, no snow on the roof, and no water in the yard. Getting a home inspection done in the spring can be more beneficial as it's easier to identify any issues or repairs required. This means fewer surprises after an offer has been accepted, which makes for a smoother and quicker closing process.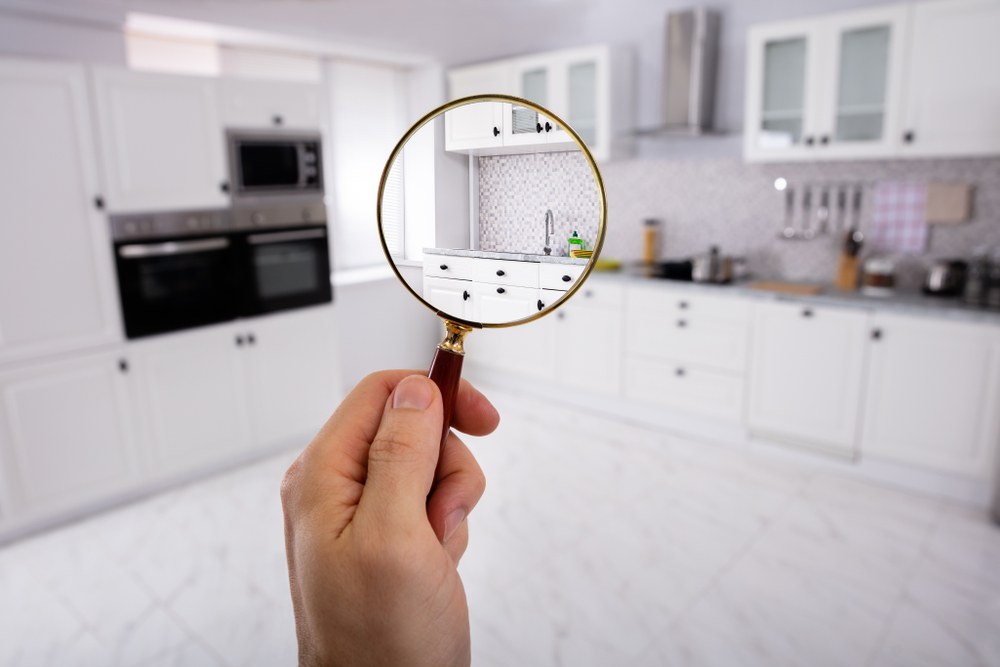 5. Spring May Not Be Ideal for All
While spring may seem like an ideal season to sell your home, there are better choices for some. For instance, if you live in a climate where it's cold and snowy in the winter, it may be better for you to list your home in the summer when the weather is more conducive to outdoor visits. Additionally, suppose you have a unique property that appeals to a specific buyer persona, such as a beach house or mountain cabin. In that case, listing it when that demographic wants to buy may be better.
Conclusion
There is no definitive answer as to whether or not spring is the best time to sell your home. However, by considering the abovementioned factors, you can decide when to list your property. Regardless of the season, working with an experienced real estate agent who can guide you through the selling process and help you get the best price for your home is essential.