Timing is crucial when contemplating a significant life event, such as buying or selling a home. Many might argue that the choice to embark on this journey depends predominantly on market dynamics or personal financial circumstances.

While these are undeniably essential considerations, one factor often overlooked is the seasonality of real estate. More specifically, summer has several distinct advantages that can benefit buyers and sellers considerably.
Longer Daylight Hours and Aesthetic Appeal
The onset of summer is associated with extended daylight hours, a benefit that may seem trivial but can considerably impact the real estate market. More daylight hours equate to a larger window for potential buyers to schedule and attend property viewings. Undeniably, properties often show better under the natural light of a clear day than the artificial light of an evening viewing.
Besides, the vibrancy of summer makes homes and their surroundings more appealing. Gardens are lush and in full bloom, exterior features like patios and pools become more enticing, and the overall ambiance of homes is often at its peak. This added aesthetic appeal could lead to a more positive first impression, potentially increasing buyer interest and improving selling prospects.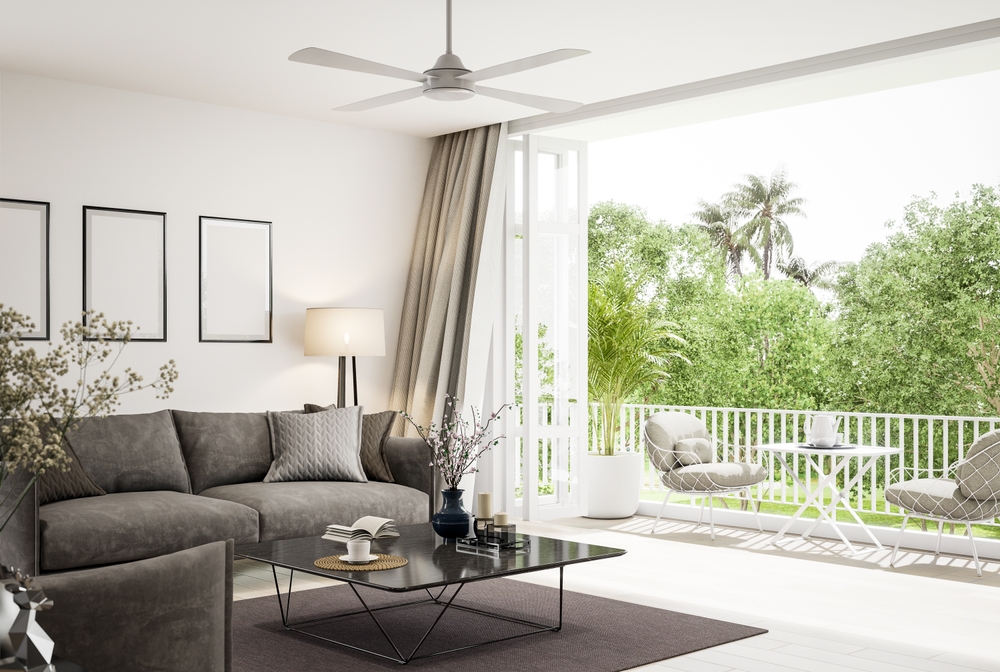 Alignment with School Schedules
One of the practical advantages of summer is its alignment with the traditional school year. Families with school-aged children tend to prioritize moving during the summer to avoid disrupting the academic calendar. This leads to an increased pool of potential buyers in the market during the summer months, making it an ideal time for sellers to list their homes.
On the flip side, this increased market activity also provides more options for those looking to buy, widening the spectrum of available homes and increasing the chances of finding the perfect property. The summer months, therefore, provide a win-win situation for both parties involved in the transaction.
Peak in Home Sales
Statistical evidence further supports the argument that summer is an opportune time for buying and selling homes. Research by the National Association of Realtors shows that home sales usually heat up in May, stay strong throughout the summer, and decline as fall approaches. The implication for sellers is clear: a summer listing could translate into quicker transactions and more favorable terms due to the increased demand.
For buyers, this trend provides an essential insight into market behavior. The increased number of listings during summer offers a broader choice and the potential to find a home that aligns with their specifications, budget, and preferences.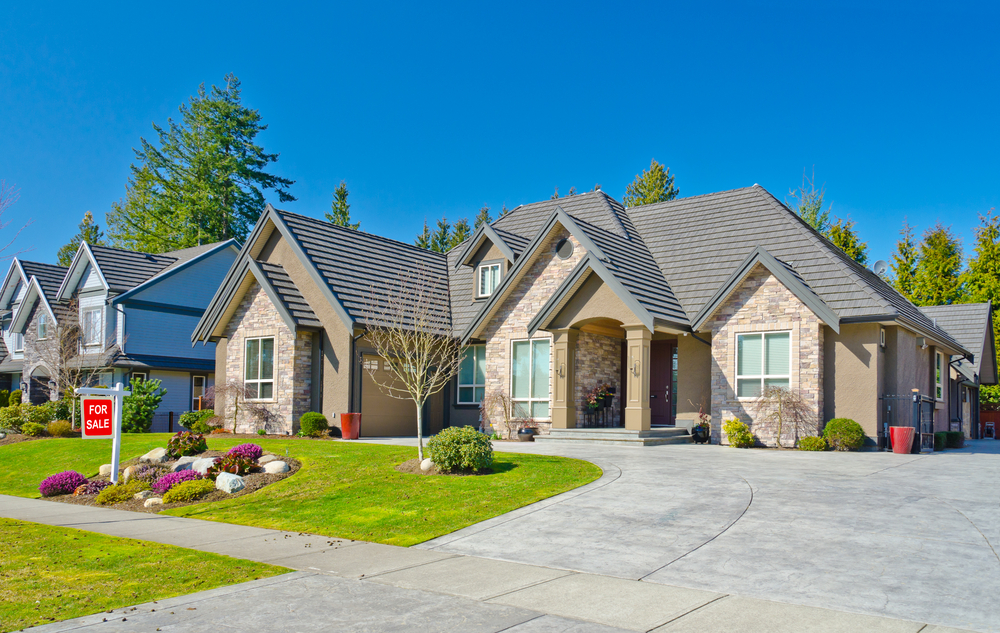 Favorable Moving Conditions
Moving is an integral part of the home buying and selling process, and summer provides the most favorable conditions for this often stressful task. Compared to winter's freezing temperatures, autumn's unpredictable weather, or spring's rain showers, summer generally offers more predictable and conducive conditions for moving.
Packing, unpacking, and setting up a new home can be more manageable when you don't have to worry about protecting your belongings from rain, snow, or cold. Furthermore, longer daylight hours give you more time to complete your move, easing the pressure and reducing the risk of rushed mistakes.
Extra Time for House Hunting and Moving
For many, summer is synonymous with vacation. Buyers often have accrued vacation days or time off work dedicated to house hunting, moving, or making necessary repairs or improvements in the new home. This additional time reduces stress and allows for a more thorough and thoughtful process, increasing the chances of making a decision you'll be happy with in the long term.
Buying or selling a home is multi-faceted and should consider many factors. However, the advantages offered by the summer season - from extended daylight hours, better moving conditions, and alignment with school schedules to vacation time - create a compelling case for summer real estate transactions.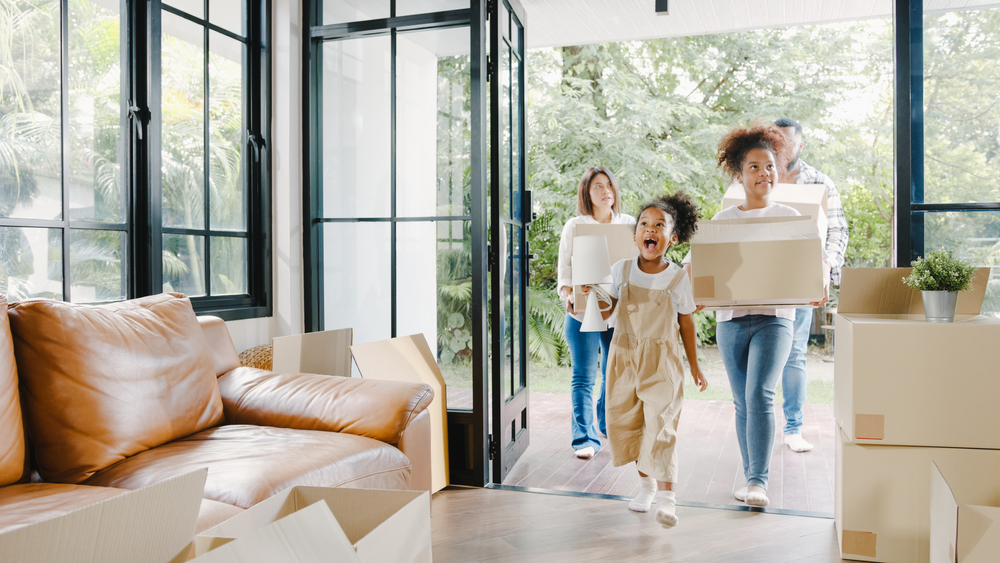 Whether you're a buyer eager to find your dream home or a seller looking for the most lucrative deal, timing your move for the summer months might tip the scales in your favor. As the mercury rises, it might be time to make your move in the real estate market.