The real estate market goes through cycles, and predictions about future trends are what we rely on when looking to buy or sell a property. The effects of the COVID-19 pandemic have caused a shift in the housing market, and we are only beginning to see the changes resulting from this seismic shift. Experts have made educated guesses about what to expect in the coming years, so here's a look at the housing market predictions for 2023 in Leavenworth.

Home prices are predicted to continue slowing down, making it challenging for many homebuyers to access affordable housing. Though home prices may fall slightly, they won't be as drastic as in 2008. Some experts predict that the housing market will continue outperforming the pre-pandemic period, mainly because demand remains high despite low mortgage rates.
Real Estate Market in Q2 2023
Q2 2023 is expected to be different from the typical second quarter. Typically, the second quarter is the busiest three-month cycle for listings. The two most active selling months are May and June, typically the year's peak month. However, in 2023, it's assumed that there will be a lower number of available listings, meaning that competition will be stiff. Buyers are advised to act fast when they find a property that meets their requirements.
Where do the experts foresee mortgage rates across the second quarter? The consensus is that they will likely hover near current levels — unfortunate news for those hoping to see a meaningful decrease. This prediction assumes that inflation will be under control by 2024, allowing mortgage rates to remain stable. In this scenario, home prices are expected to rise slower than in recent years.
One thing potential buyers should also consider is the location of the property. In post-pandemic times, many people may prioritize homes with outdoor spaces or in relatively less densely populated areas. Properties located away from the primary business districts may see more demand as remote work continues to be an option for many people.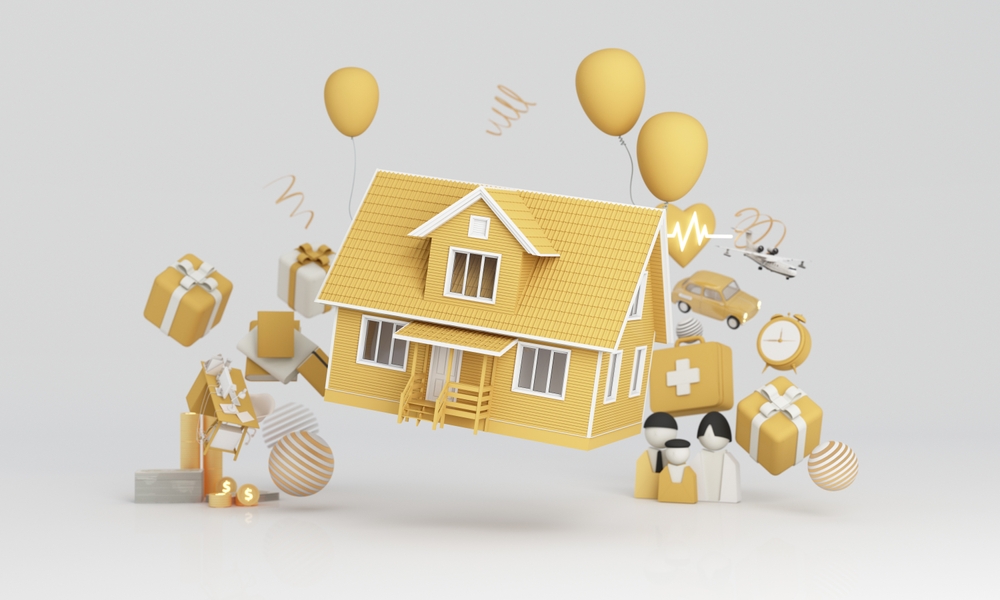 Strategies for Homebuyers and Sellers
As the housing market enters the second quarter, home buyers and sellers may need guidance on what to do. If you have a stable financial position with job security, now may be an excellent time to consider buying a home seriously. While rates, prices, and inventory might only stay in your favor for a short time, waiting could cost you. While this spring may be atypical for those looking to sell their homes, it's still an excellent time to consider a sale.
With the warmer weather and increased buyer traffic, you can take advantage of favorable conditions. However, if you aren't in a hurry to move, it might be worth waiting to see how the market recovers in the coming months.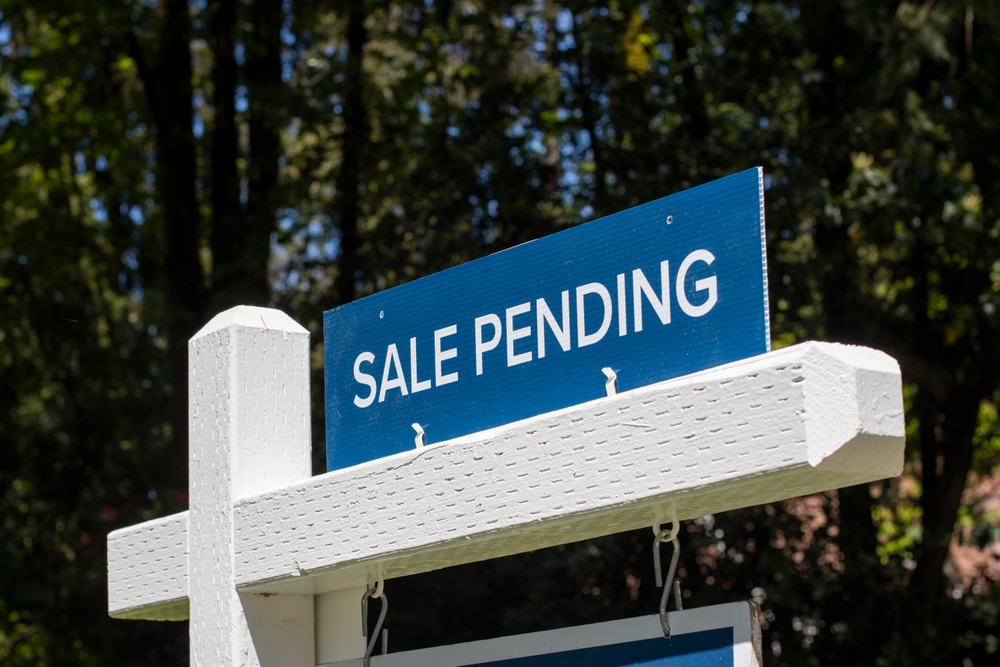 Conclusion
In conclusion, the real estate market in 2023 will likely continue to fluctuate and evolve in Leavenworth. Buyers may face stiff competition for fewer available listings, so acting fast is essential. Though property prices may fall slightly, they are not expected to drop dramatically, and mortgage rates are expected to remain stable. With these market projections in mind, everyone considering buying or selling property in 2023 must stay informed and work with experienced professionals.