As the world becomes more environmentally conscious, many people opt for sustainable methods in all aspects of life, including real estate. The term "green homes" refers to buildings built using eco-friendly materials to reduce their environmental impact. This type of sustainable real estate is rising and for good reason. Green homes benefit both the environment and the homeowner, so they are becoming increasingly prevalent worldwide.
1. Benefits of Green Homes
Green homes offer many benefits for homeowners, such as significantly reducing energy usage and costs. Using eco-friendly materials, such as bamboo or recycled materials, provides a sustainable alternative to traditional methods. In addition, green homes often have low-flow toilets and shower heads, which helps reduce water usage. The use of natural lighting and energy-efficient appliances are other examples that reduce your home's carbon footprint. Studies have shown that green homes could reduce energy consumption by up to 60%.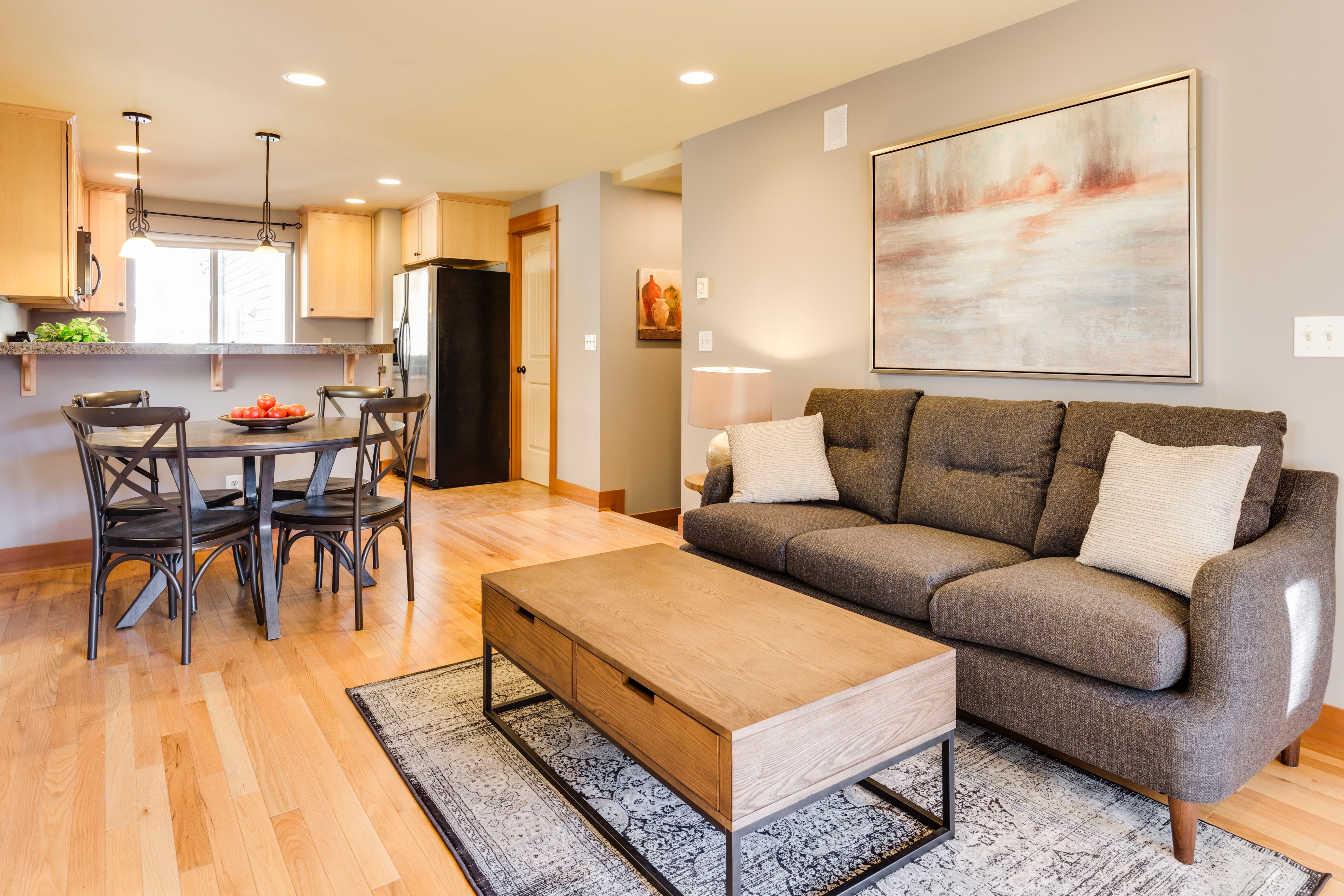 2. Improved Air Quality
Green homes typically improve indoor air quality through natural ventilation and purification systems. Green homes also tend to be more airtight, which reduces the amount of outside air that enters the house. This can reduce the amount of pollutants such as dust, pollen, and mold that enter a home, thereby improving health and living conditions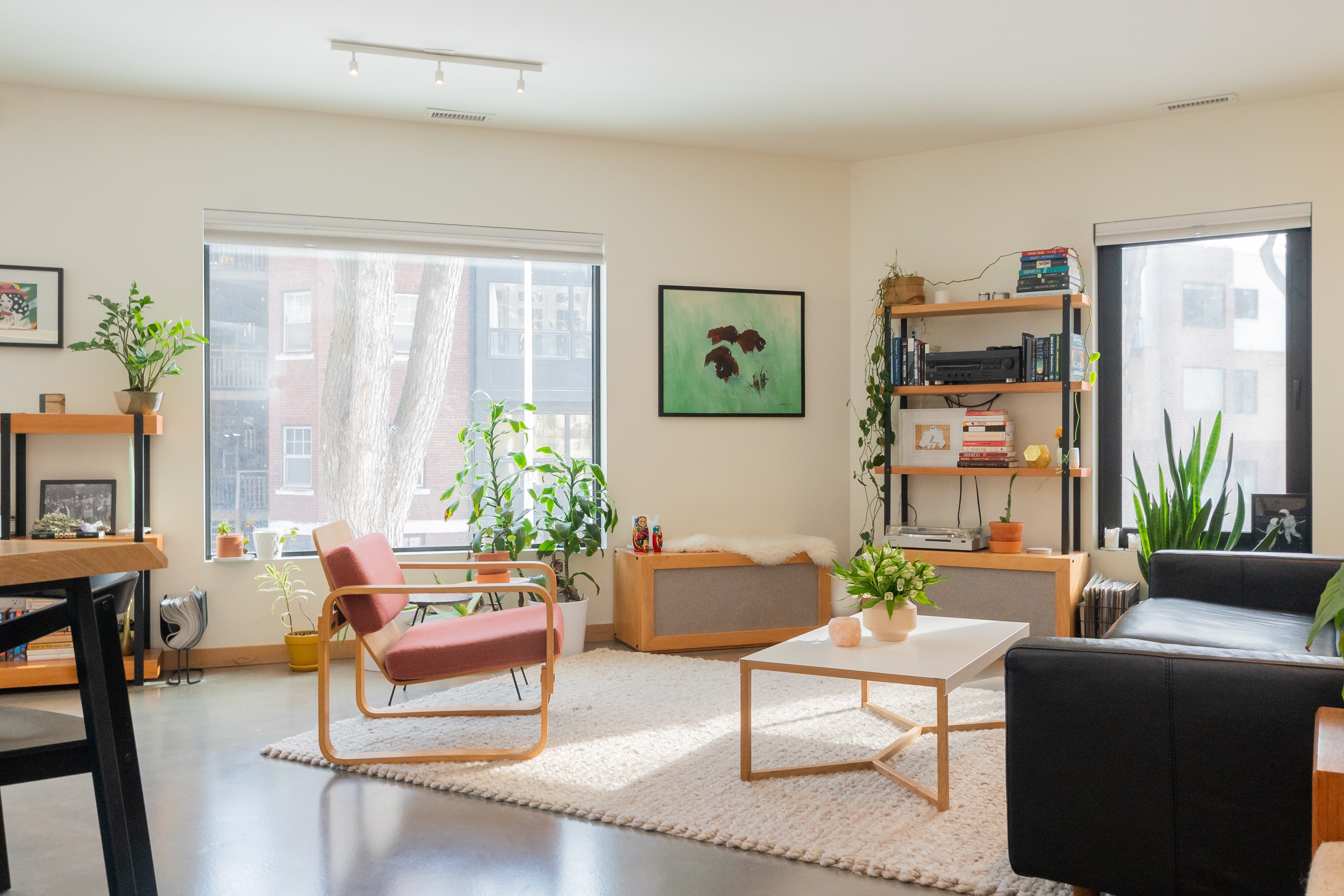 3. Increased Property Value
Green homes often have a higher resale value than traditional homes. This is due to the ever-increasing demand for eco-friendly buildings, meaning more and more people are looking for greenhouses to purchase. This trend will only continue to increase, so investing in green homes now can be a wise investment for homeowners.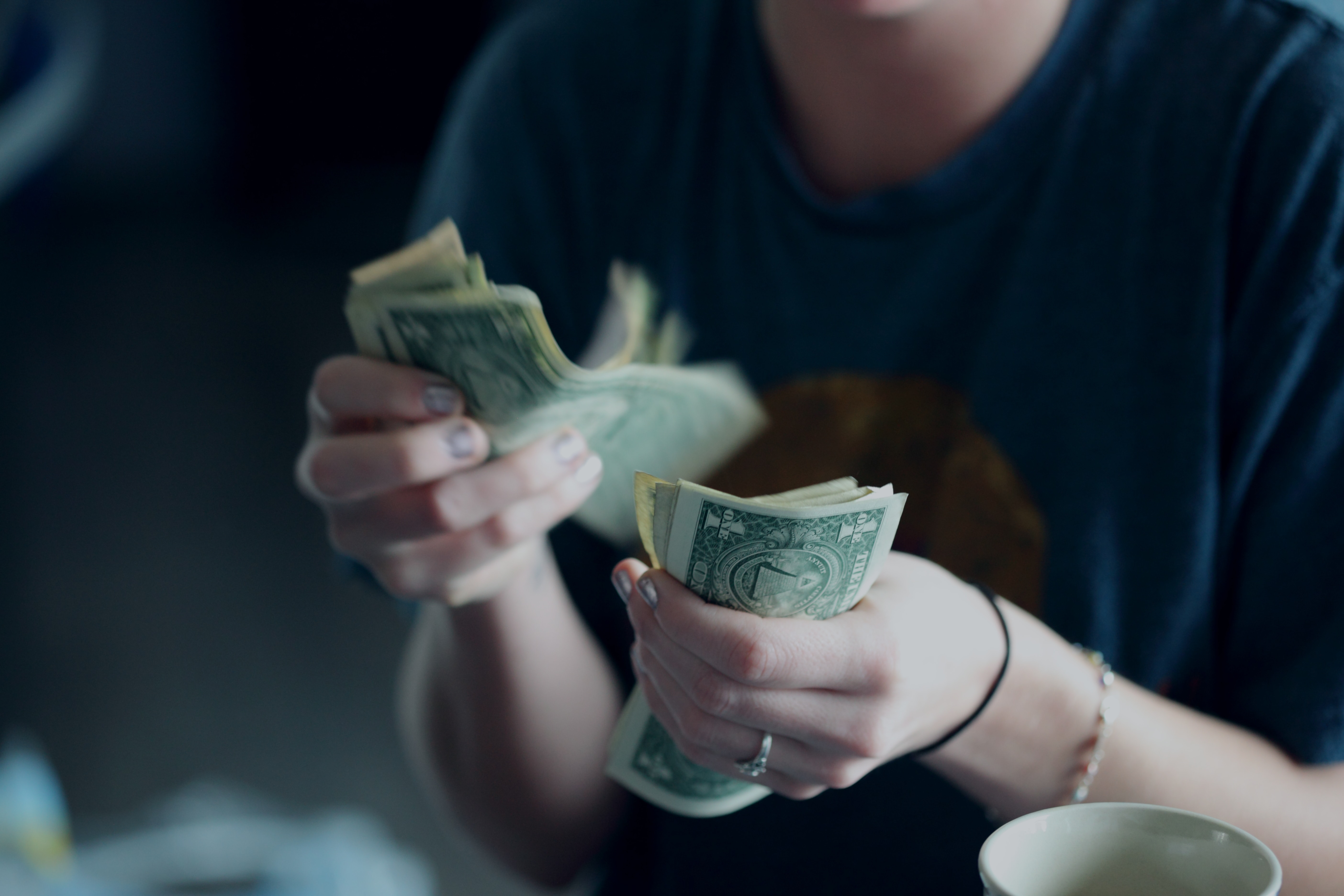 4. Reduced Maintenance Costs
Green homes also require less maintenance than traditional homes. This is because the materials used to construct green homes are usually organic, meaning they are less prone to deterioration and rot over time. Moreover, the energy-efficient appliances used to build these homes require less energy and a longer lifespan.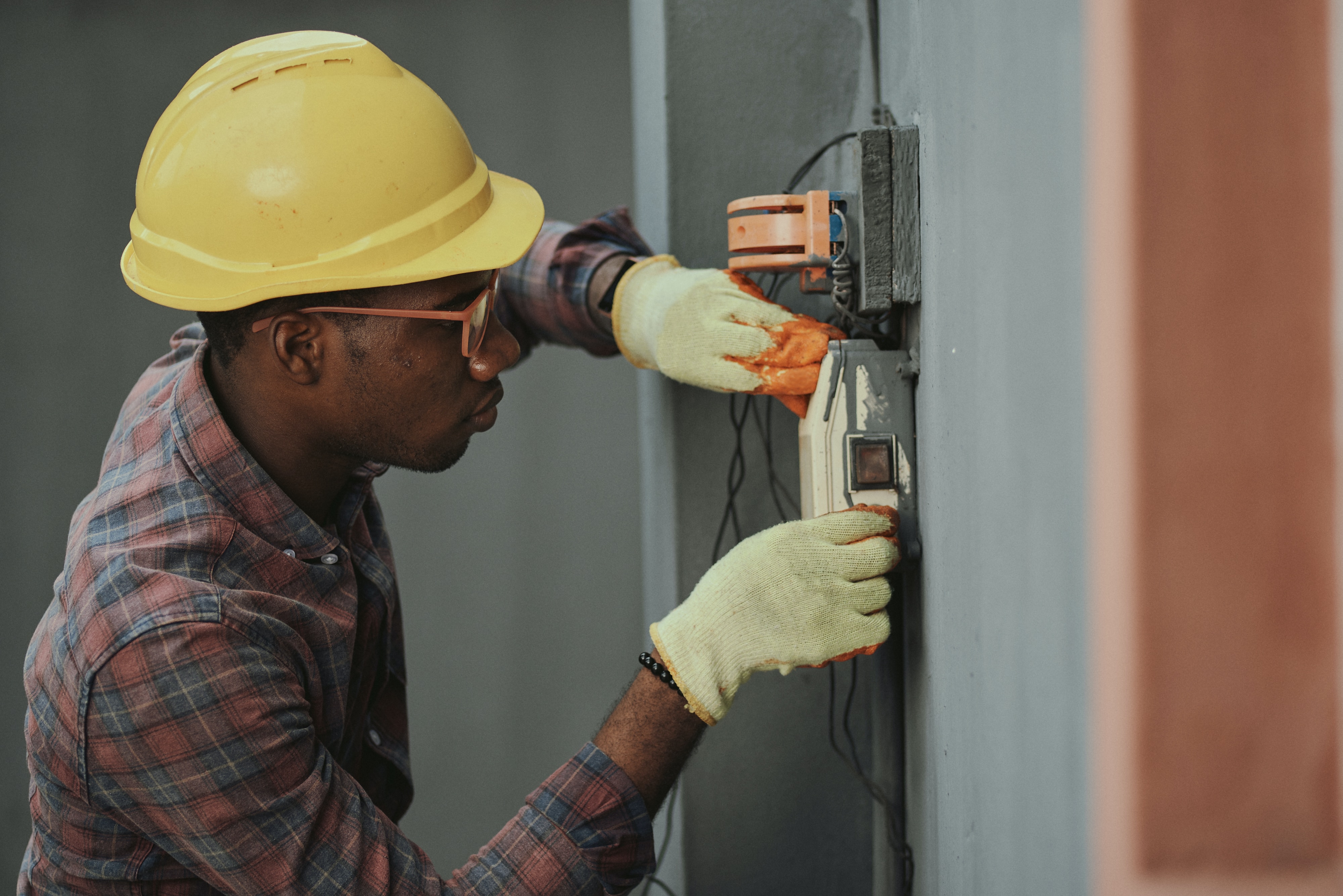 5. Contribution to the Environment
By investing in green homes or retrofitting an existing home to become more sustainable, homeowners contribute to a greener environment. The use of eco-friendly materials, energy efficiency, and water conservation practices all directly impact the environment. This helps reduce their carbon footprint and promotes a more eco-friendly lifestyle.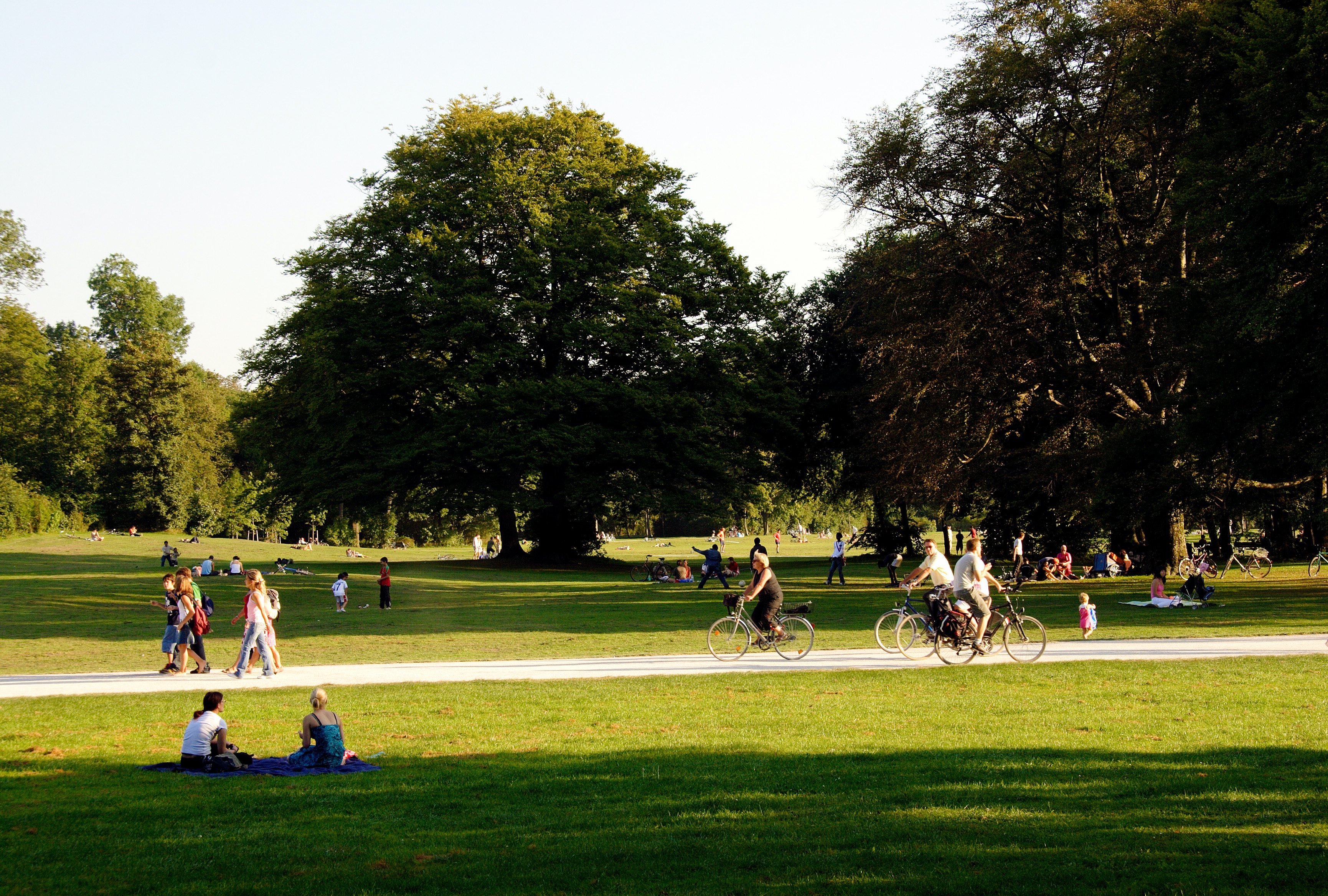 Conclusion
Sustainability is the future of real estate, and green homes are an excellent way to reduce your environmental impact while benefiting from lower energy costs, increased property value, and improved living conditions. Effective sustainability strategies can significantly reduce a property's carbon footprint by using alternative and more sustainable resources. With the increasing demand for eco-friendly buildings, investing in green homes can be a wise choice for homeowners and investors looking for sustainable solutions.
Green homes are not only beneficial to the environment but also to the homeowner. They offer significant cost savings in the long term and provide homeowners with a comfortable and healthy living environment. It's time to make a change and prioritize sustainability in real estate.