The COVID-19 pandemic brought about a seismic shift in our work patterns, with remote work becoming the new norm for many professionals. The traditional workplace concept radically transformed as people adapted to working from home. This shift in work culture also profoundly impacted housing preferences, with an increasing number of individuals and families opting for suburban living.

This blog post explores the reasons behind this trend and its implications for our communities and urban planning.
The Allure of Space and Affordability
One of the primary drivers behind the surge in suburban living is the desire for more space and affordability. Remote work eliminated the need for daily commutes to urban centers, allowing individuals to reconsider their housing choices. With the freedom to work from anywhere, many people started seeking larger homes with dedicated office spaces, outdoor areas, and additional rooms for recreational activities or home gyms. Suburban areas typically offer more affordable housing options than densely populated cities, making it attractive for those looking to upgrade their living conditions without breaking the bank.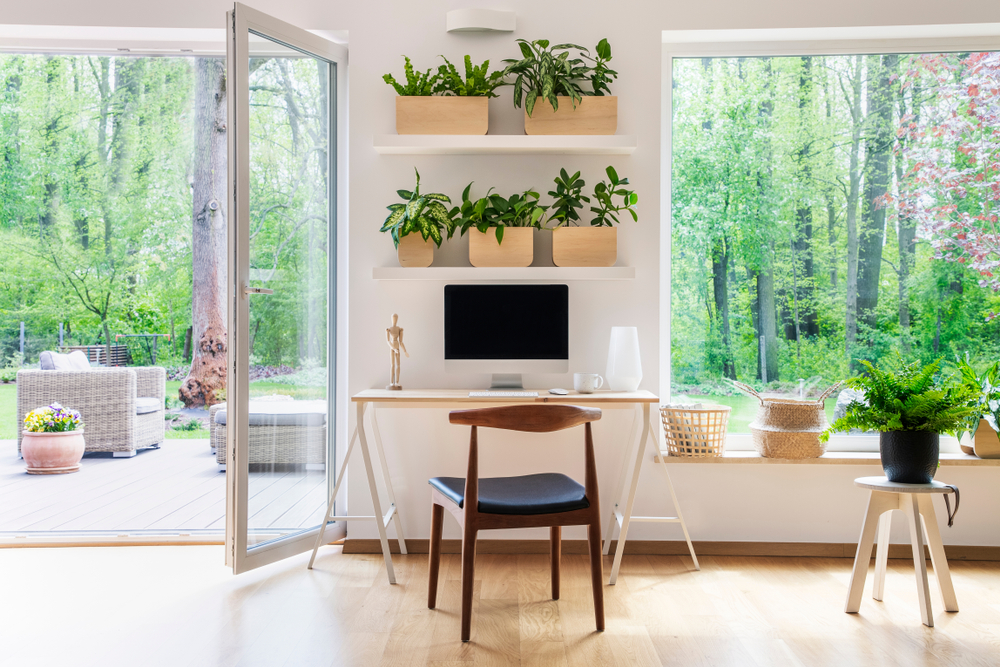 A Shift Towards a Balanced Lifestyle
The increased emphasis on work-life balance prompted by remote work has also contributed to the suburban living trend. Many professionals yearn for a more relaxed and peaceful environment away from the hustle and bustle of urban life. Suburbs often provide quieter neighborhoods, less congestion, and a stronger sense of community, allowing individuals to lead a more balanced lifestyle. The availability of green spaces, parks, and recreational facilities in suburban areas further enhances the appeal for families and outdoor enthusiasts.
Reimagining Urban Centers
The shift towards suburban living has prompted urban planners and policymakers to reimagine the future of urban centers. Cities are reevaluating their development strategies with reduced demand for office spaces and a declining need for commercial real estate. Transforming underutilized office buildings into mixed-use spaces, integrating residential units, and creating vibrant communities within urban areas have become critical considerations. The aim is to foster a sense of community and provide a diverse range of amenities and services to cater to the evolving needs of residents.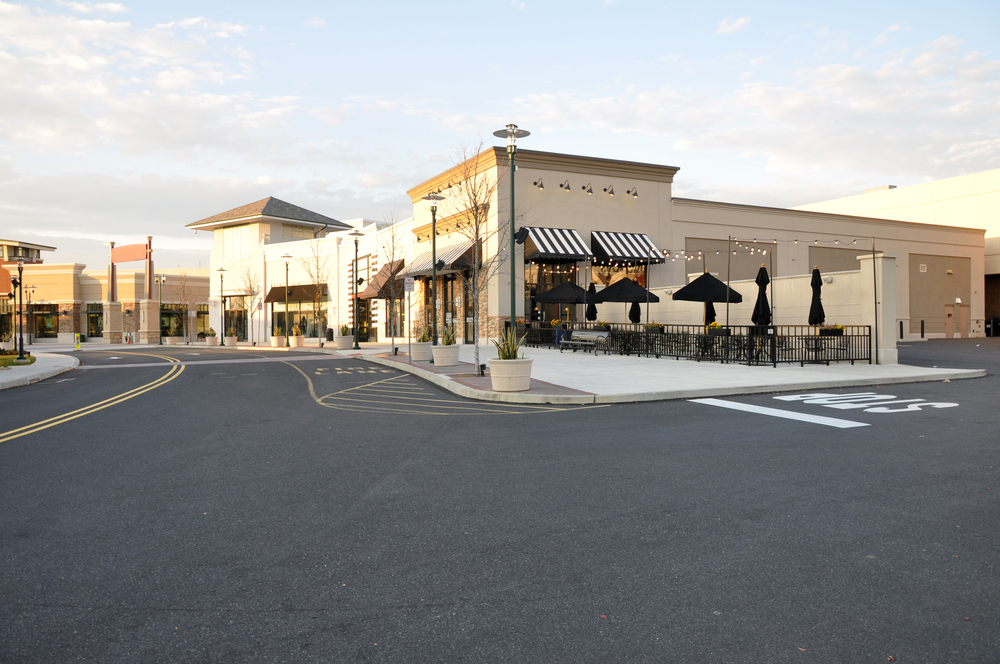 The Challenges of Suburban Sprawl
While suburban living offers many benefits, it also poses challenges that must be addressed. Suburban sprawl, characterized by the unplanned and uncontrolled expansion of suburban areas, can lead to increased traffic congestion, longer commutes, and environmental concerns. Sustainable development practices and efficient public transportation systems should be prioritized to mitigate these challenges. Encouraging the development of walkable neighborhoods, promoting the use of bicycles, and investing in public transit options can minimize the negative impact of suburban sprawl.
The Future of Remote Work and Housing
The future of remote work and its impact on housing preferences remain intriguing subjects of speculation. As remote work becomes more ingrained in our professional lives, hybrid work models will likely emerge, combining the benefits of both remote and in-person work. This could further diversify housing preferences, with some individuals opting for a mix of suburban and urban lifestyles. Additionally, the affordability and attractiveness of suburban living may also drive some individuals to relocate to smaller towns or rural areas.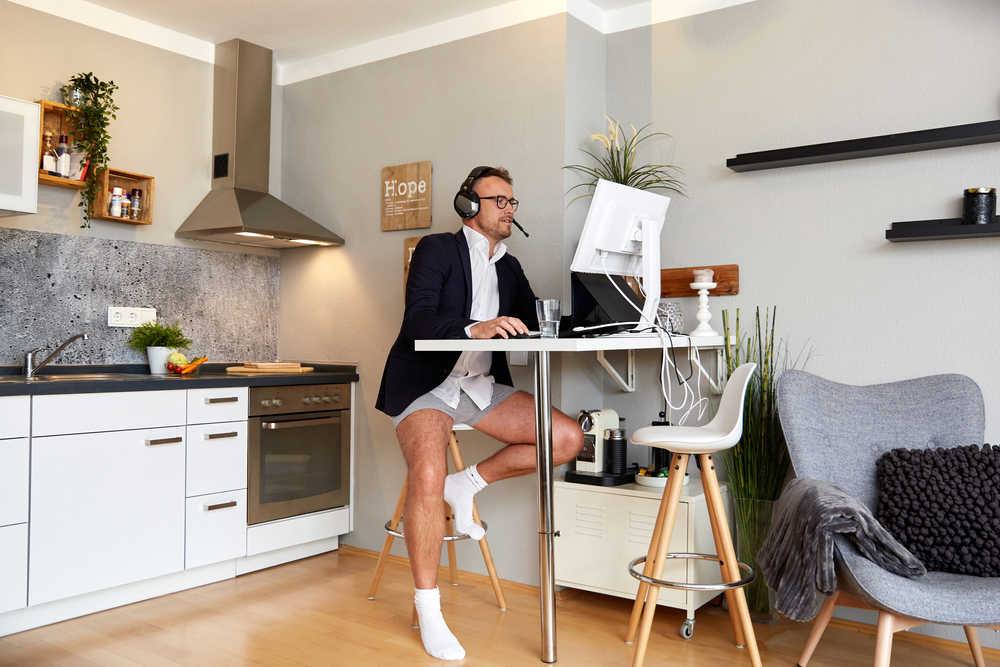 Conclusion
The rise of remote work has undeniably reshaped our housing preferences, with a growing inclination towards suburban living. The allure of space, affordability, and a desire for a balanced lifestyle are driving this shift. As urban centers adapt to changing work dynamics, they must find innovative ways to meet the evolving needs of residents. By fostering sustainable development practices and creating vibrant communities, we can ensure that the impact of remote work on housing preferences leads to the creation of thriving, inclusive, and resilient cities and suburbs.